@ AURORA RESORT, KHAOYAI ON OCTOBER, 2010
@ AURORA RESORT, KHAOYAI ON OCTOBER, 2010
Antique Pushcarts Aurora Resort @ KhaoYai
@ AURORA RESORT, KHAOYAI ON OCTOBER, 2010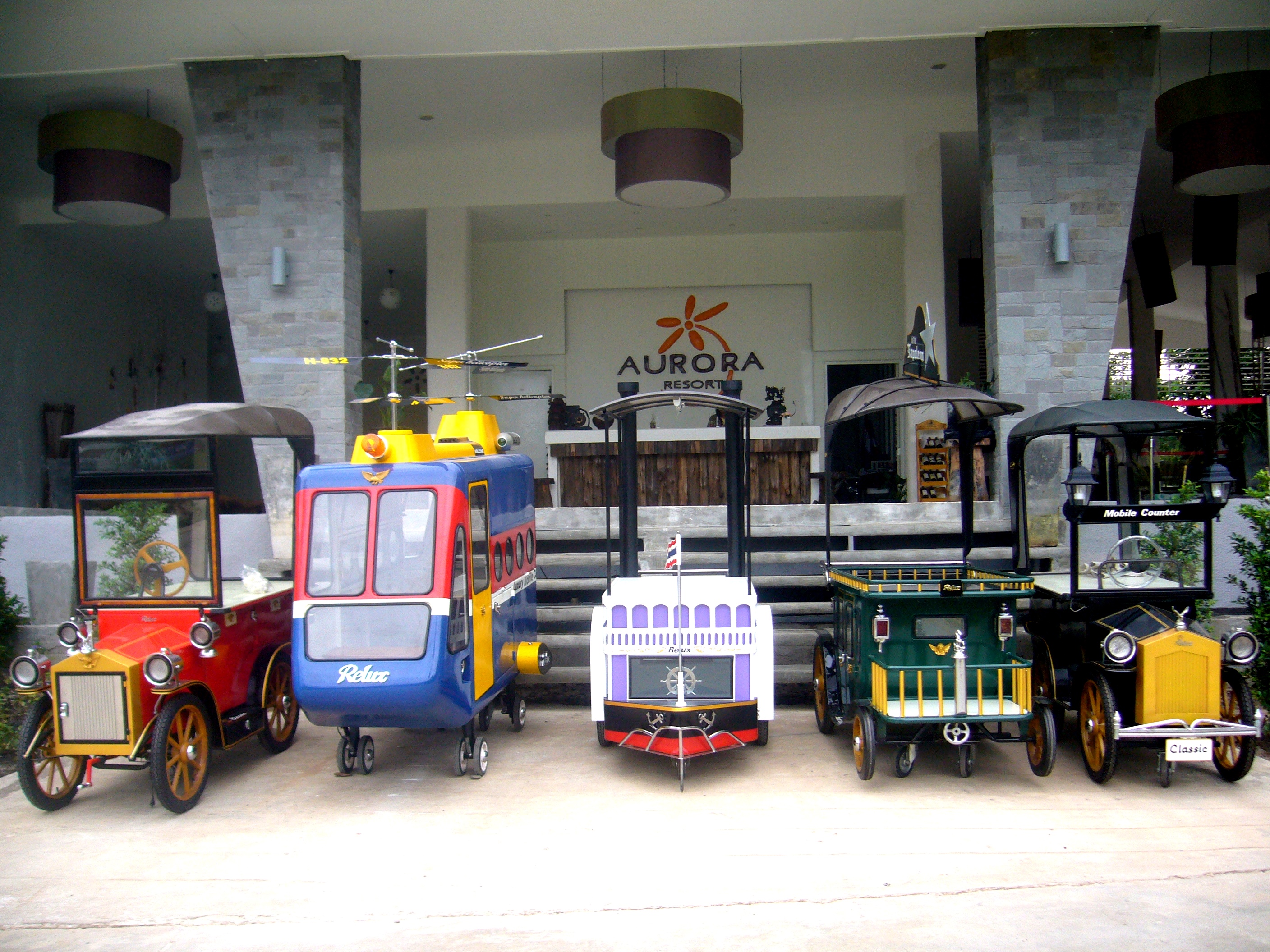 Five Pushcarts is in the Aurora Resort Khao-Yai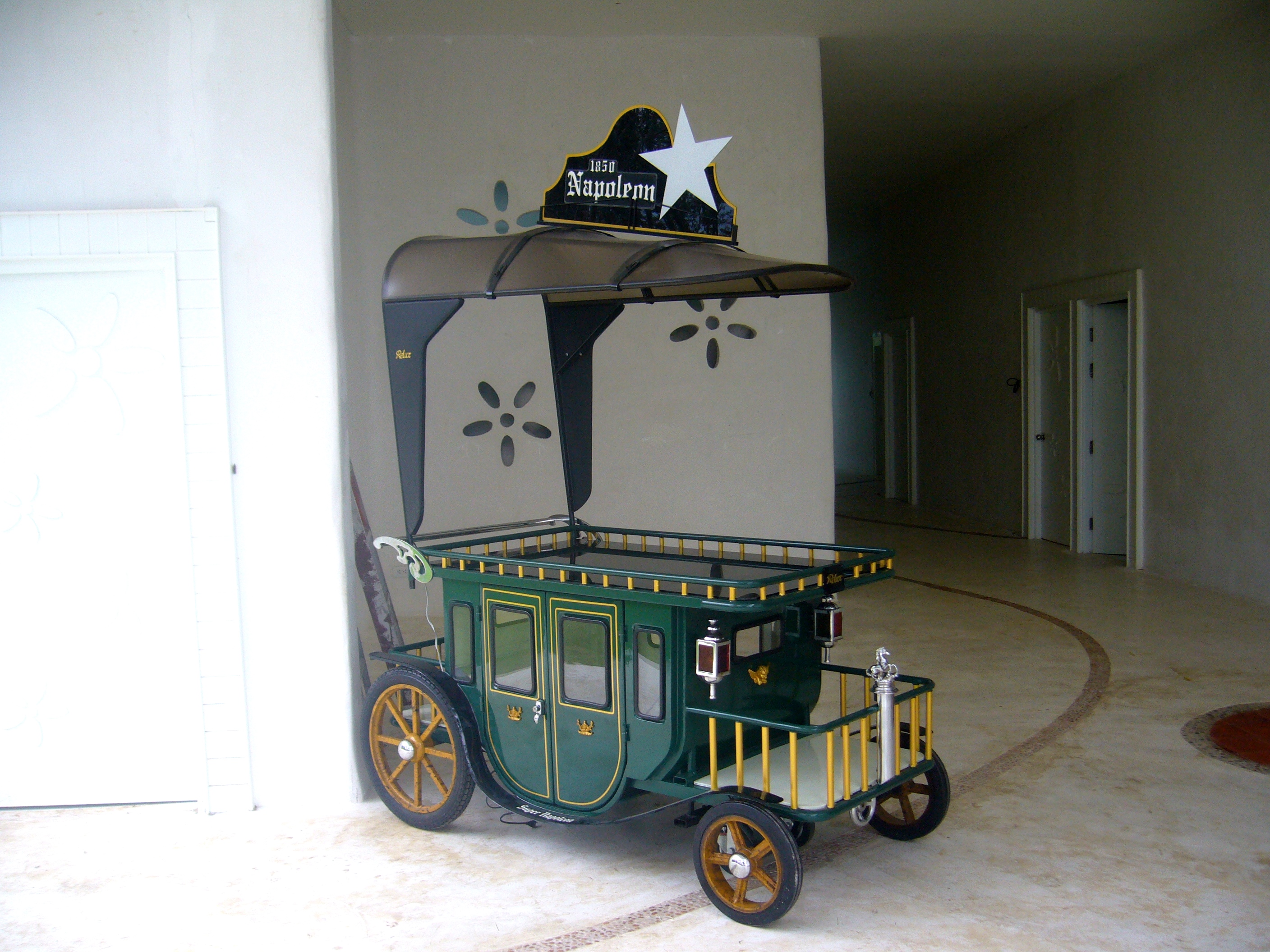 Napolean Model of Relux pushcart is in front of the guest room of Aurora Resort.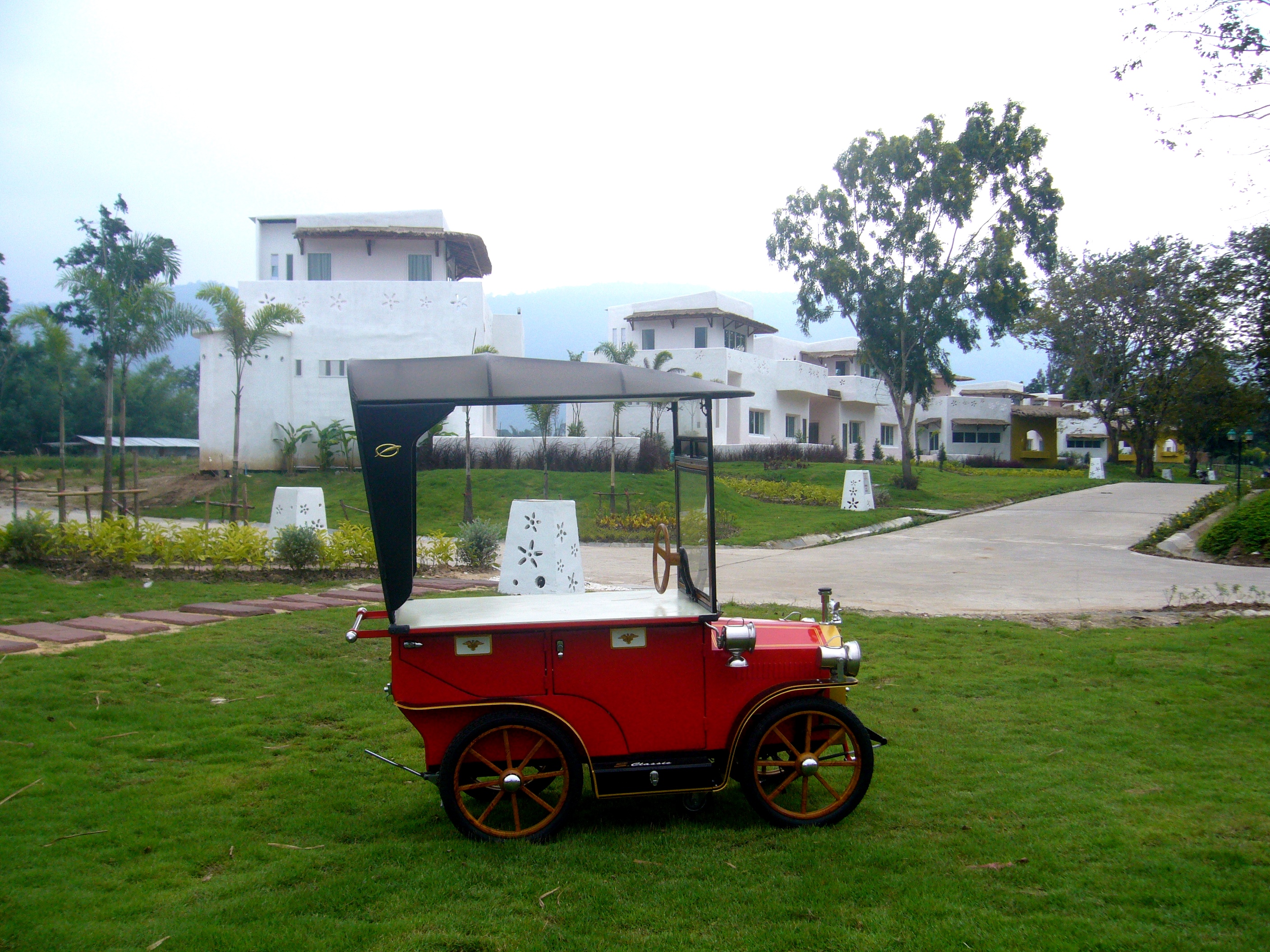 The Classic Model of Relux Pushcart is suitable for outdoor decoration because of water proof.
Super Classic Model is a part of decoration of Aurora Resort
Aurora Resort, Khaoyai just bought five different pushcarts from Relux to decorate their resort in October, 2010. Mr.Prasit Srirungthum, the owner is the impressed by unique styles and attracted looks of our pushcarts and believe that they will help to build impression for all tourists and became a distinguish attraction of the resort as well.
As Khun Prasit is renovating his resort's landscape, he plans to buy the whole series of Western Express Locomotive to have an outstanding scenery.